//medieval raven and a day in the life... part 2//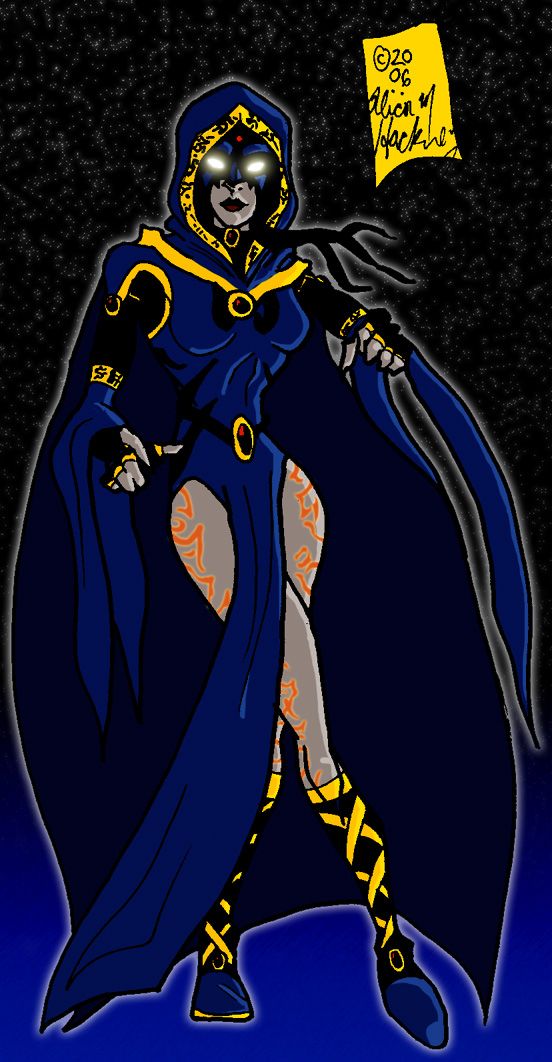 Well here is Raven as I picture her in Medieval times.... She would totally make a kick ass sorceress... I kind of took some inspiration from the create a character mode in Soul Caliber III for this one. She would be a neutral person unless a great need of her services were required... then she would side with good... but to cross her would be to dig your own grave.
Piece took 6 hours total.
And on to part two!
My inbox is empty. this makes me happy. This is my office that I share with fellow artisan (and co artist for Azura Wasteland) Mark.
Well thats all for now on that. TTFN
Oh and a shout out to Greg Cipes... thanks for stopping buy dude!