OH. MY. GOD.
First of all, big news #1...
I'm not sure which phrase would be more appropriate... "BOOYAH!!!" or "GLORIOUS!!!"
I just was asked by a comic creator/producer to do a 5-10 page story for his book.
He said the minimum amount printed is 10,000 copies per book, AND I would get paid per page and get artist credit in the inside cover.
This is my first offer/paying comic job. It could lead to more work or a deal.
I checked the publisher out and he is in fact legit.
I am just so excited.
The comic's website is here www.sxd.ca
MY FIRST COMIC GIG! YAY!
~~~
Secondly I am in the process of packing things up because Jason and I move into a new apartment (our first one) starting Friday. SQUEE! This means that for the first time since I was 2 years old... I won't have a backyard. Luckily... mama is still only 10 miles away because we're still in town. Apartment photos to come next week.
~~~
Thirdly... VACATION PHOTOS FROM VIRGINIA BEACH!!!
Mirror Maze of Doomage... I ran smack dab into a mirror... it hurt like hell.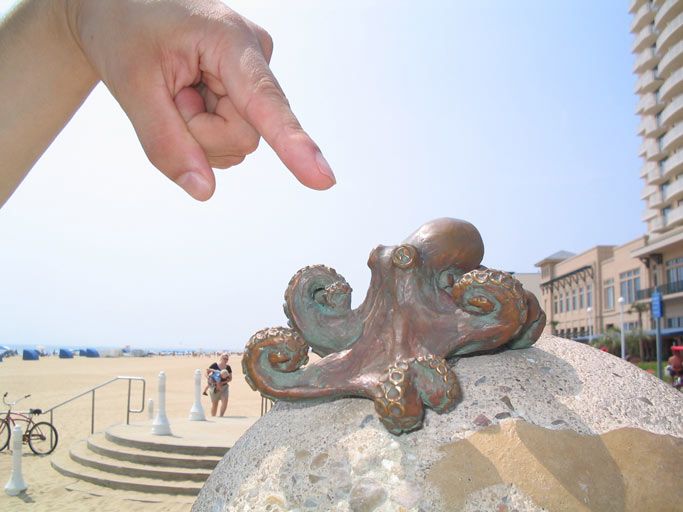 MINI KRAKKEN
Jason with a gunblade at a boardwalk sword shop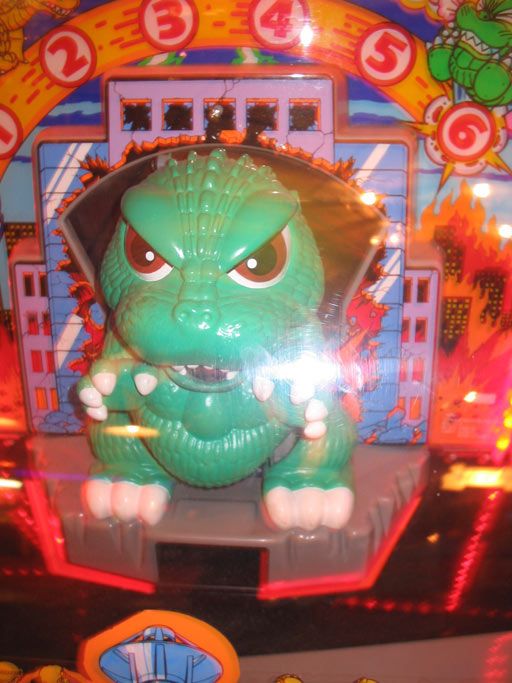 Oh No! There goes Tokyo! Baby Gorjira (thats godzilla to us stateside)
Yar! Me and a pirate!
Yar! It be Neptune! My god... what is he doing to that poor turtle?!
And I'm dancing with myselves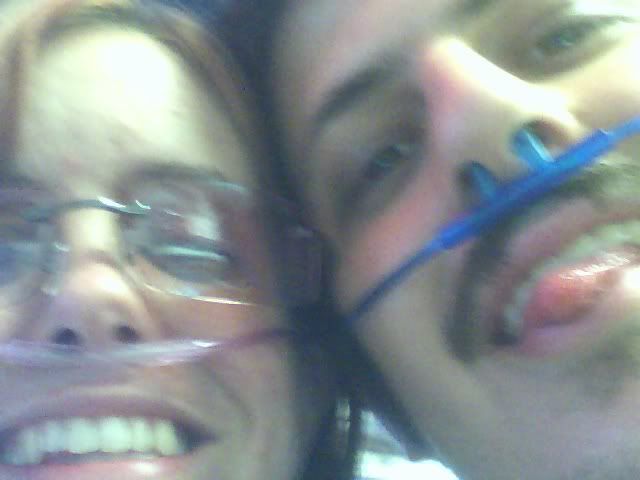 Oxygen Bar silliness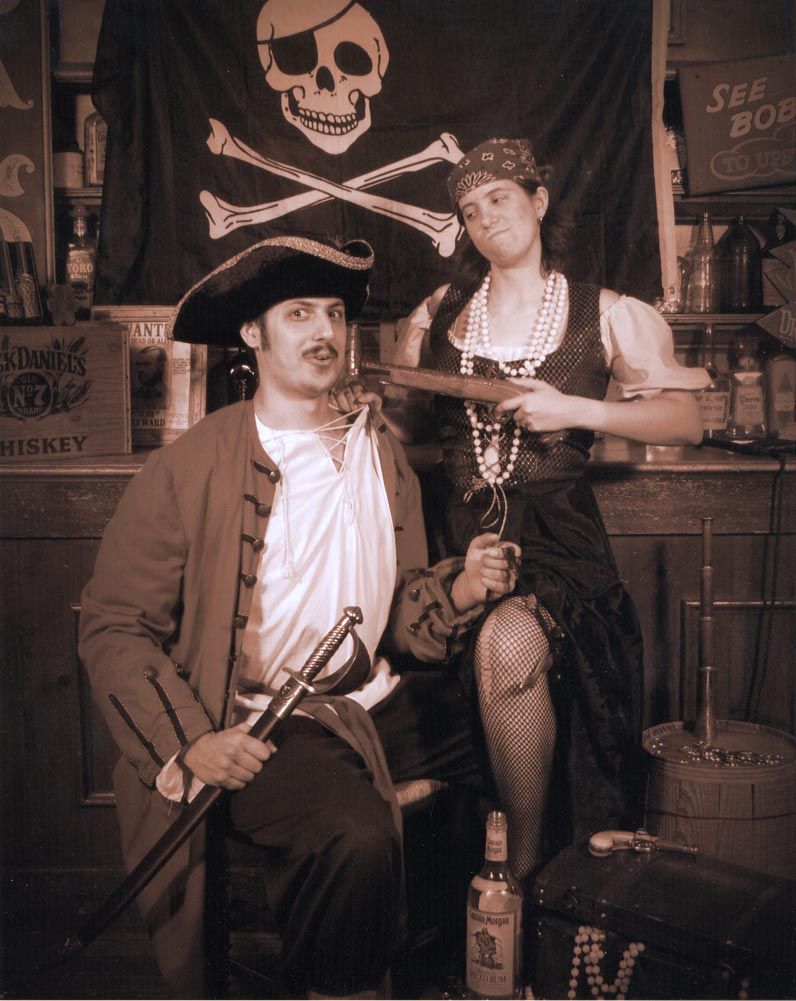 Jason and I... the silliest pirates on the 6 seas... wait... there's 7? Why wasn't I informed?!
~~~
oh added bonus cuz I love y'allz
NIGHTWING (my redesign) SWING!
He's still not finished yet